There is a lot of information everywhere these days about CBD oils, vapes snacks and pet treats. But first, let's discuss what actually is CBD.
What is CBD– it is short for Cannabinoids. CBD is one of the compounds in Cannabis. CBD can offer numerous health benefits but does not create that "high" you get from the THC component of cannabis. Cannabis is being used by many to help alleviate such symptoms as pain and inflammation and help with such things as anxiety and depression. Although due to its relationship with Marijuana it is still not widely accepted everywhere. Hopefully, we can see the acceptance of it growing as its benefits become more researched and studied.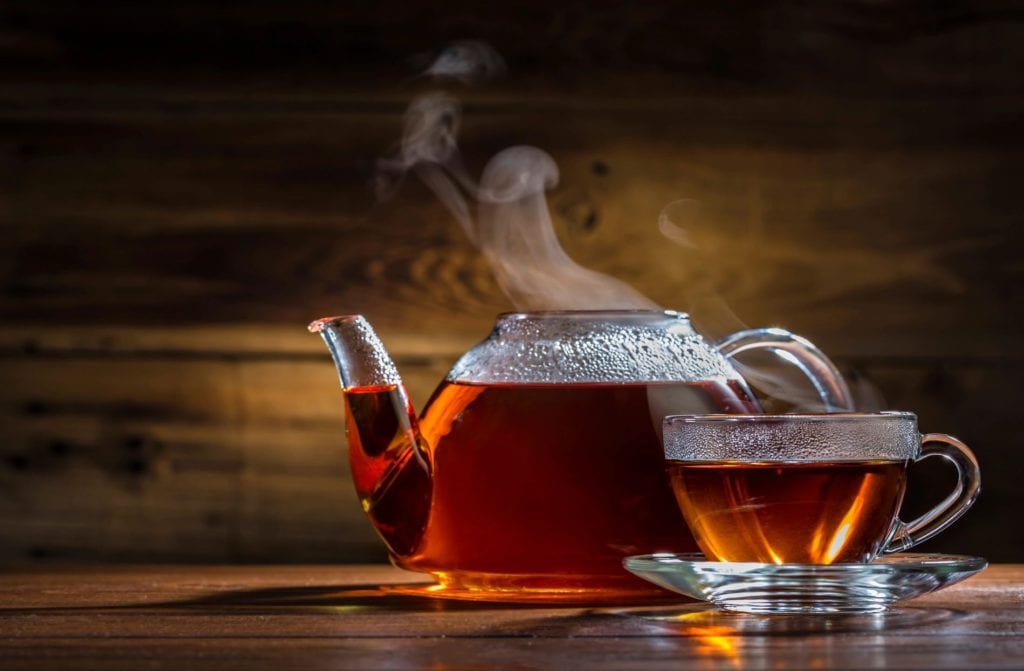 For Years and Years… Cannabis has been used in history for thousands of years for the health benefits it can provide. Chinese Emperor Sheng Nung in 2737 BCE is the first documented use of cannabis when he drank cannabis-infused tea to treat a bunch of maladies.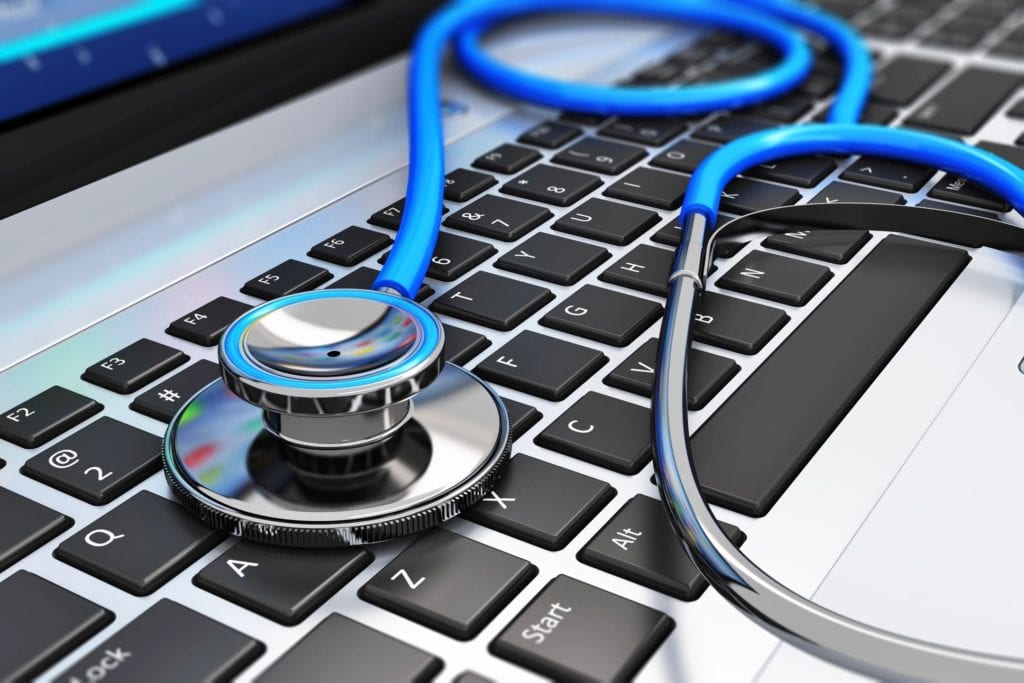 As modern medicine developed the cannabis plant and its properties were taken less and less serious through the following centuries. It wasn't until an Irish researcher in 1839, Willial B. O'haughnessy published a paper on the health benefits of cannabis. His paper was highly controversial at the time but this did pave the way for more research into the properties of the plant.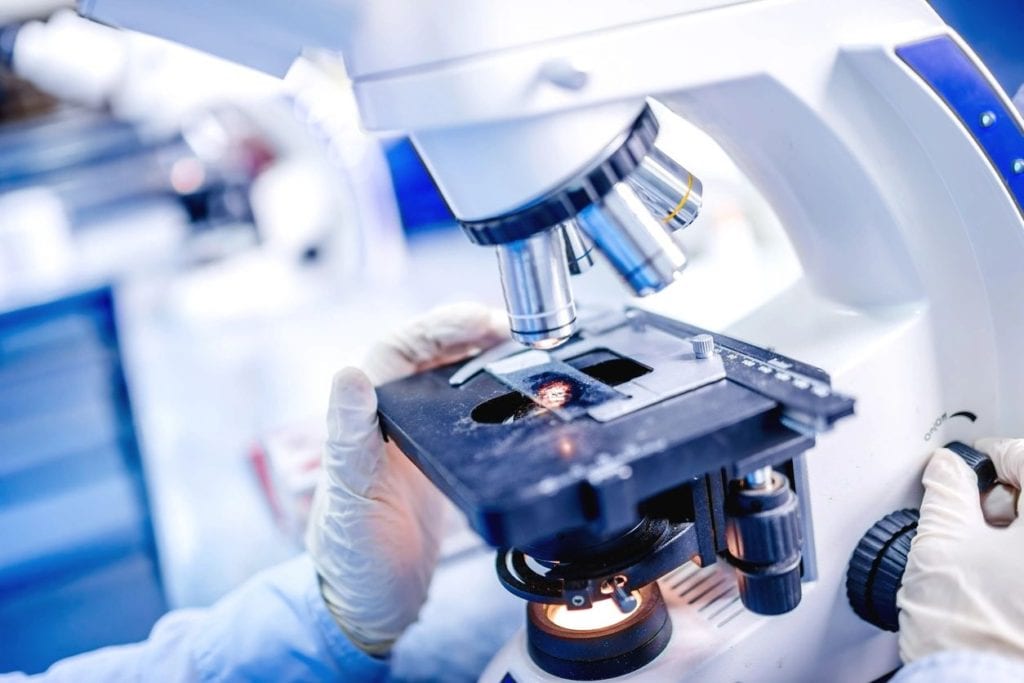 By the 1940's British chemist Robert S Cahn with the advancements in technology and research identifies the structure of cannabinol. A few years later an American chemist, Roger Adams isolated the first cannabinoid (CBD) and then discovered THC (Tetrahydrocannabinol). Scientists continued to study the plant and its properties for years. Although identifying which molecules produced which effect was highly difficult. By 1963 Dr Raphel Mechoulam was able to determine CBD and THC stereochemistry and was able to reveal which part of the cannabis was responsible for the health or euphoric effects
Not all the same – There are many types of CBD products on the market and they don't all work the same. Some folks may need higher doses and others may do fine with a very low dose. It is important to understand the product and know what is appropriate for you. It is always best to start off with a very low dose and gradually increase it to an amount which gives you the effectiveness you need.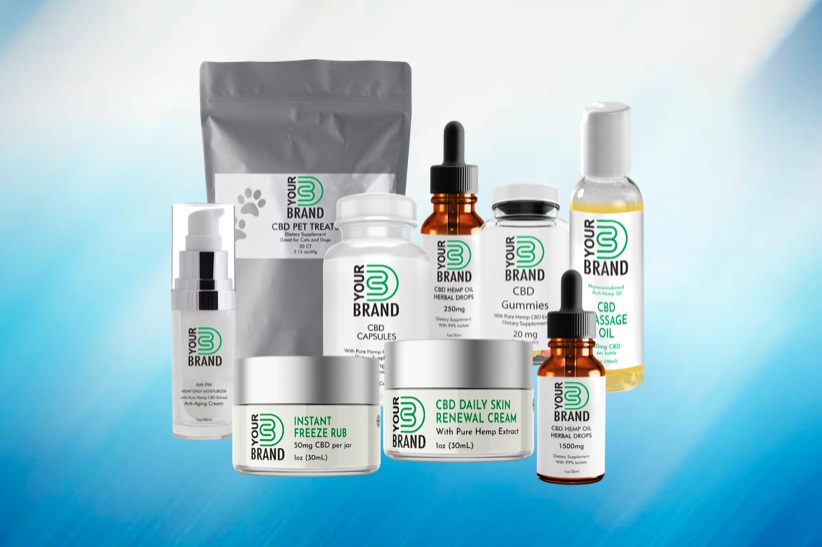 CBD comes in many forms today such as liquid tinctures, gummies, and hard candies. It also is available in salves, creams, and lotions. These forms may be better suited for those minor aches and pains of muscles and joints while the oral formula may help with more deep pains or for anxiety and depression issues. Today CBD can be found in just about any form and in just about everything for use for any and all maladies. It is being used for such issues as pain, inflammation, anxiety, depression, seizures, epilepsy, Parkinson, cancer-related symptoms plus many others.
I am not going to get into different strengths, compounds, modalities, Full spectrum, Isolates, and hemp-based. If you want to learn a little more about how to use Check out CBD components  It is always best to consult a physician or health care provider to find out which may be best for you.
What about my dog?
So what about our furry family members? Is it good for them, does it benefit them in the same ways we benefit from CBD? The short answer, YES, now let me elaborate. Before I elaborate always consult your Veterinarian before adding this to your pet's regime.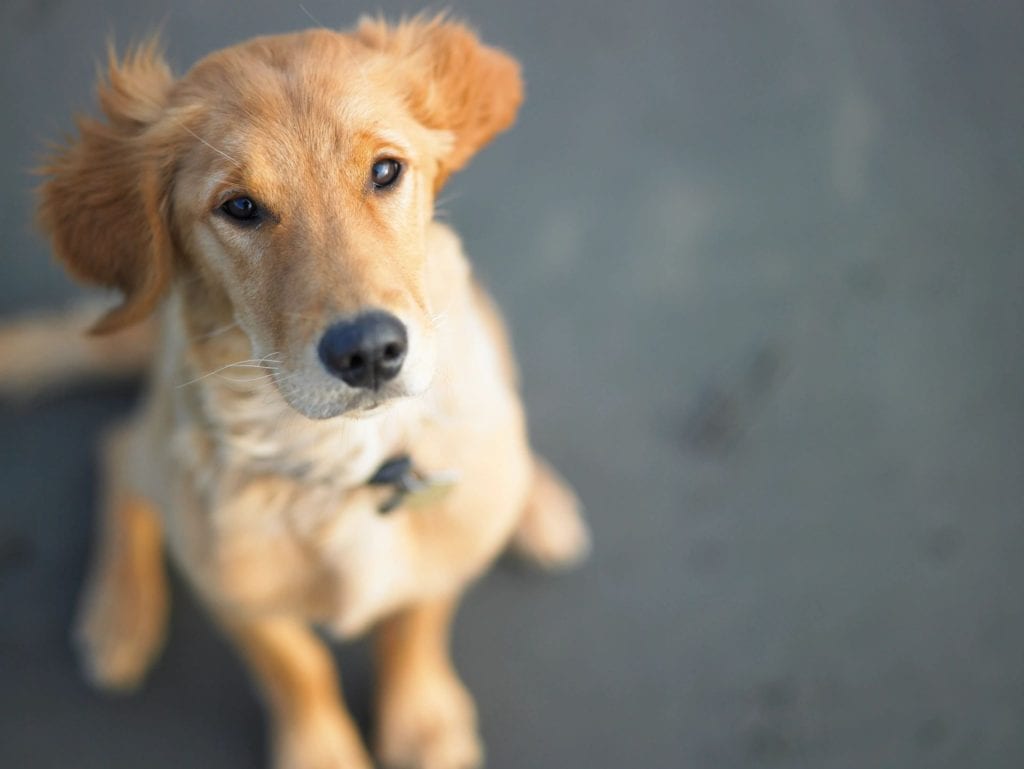 Many of the benefits we get from the use of CBD our furry family may also benefit. It is very important to note THC in pets can be very harmful as can the herb marijuana. Just FYI, dogs like weed so you're your stash away and never be afraid to go to the vet if you think your pet may have ingested any. If you want to learn more about effects of marijuana on your dog check here PetMed
Most good Pet CBD products come from Hemp which has a very low THC. If you wish to know more about the effects of "cannabis "marijuana on your pet check out more information here!
As with CBD people products, there are a lot of them out there for our pets too. A few things to keep in mind when looking for a good CBD product whether for you yourself of your furry family.
Go Organic- try to find an organic brand or at least one free of pesticides or fungicides and no additives.
DON'T price shop- A higher cost product will most likely contain higher quality and purity. If you go cheap the quality in the product may not be there and it is possible that it may contain toxic substances or additives.
Analysis- You should be able to get a certificate of analysis from the manufacturer that lets you know what is in the product. Some CBD product actually contains very little CBD and you definitely want to make sure it is free of THC or as little as possible especially if giving to your furry family members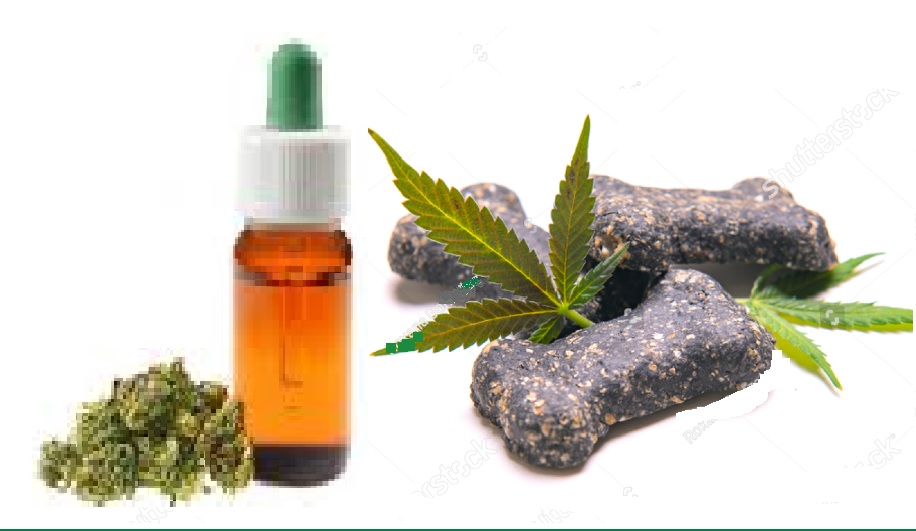 Oil VS Treats CBD pet products can be given as an oil, tincture or as a treat. Both forms are good, with the oil you know there is nothing else but the CBD oil and tinctures usually only have 1-2 different ingredients in them. Treats will have other things in them besides CBD since they are a treat so the dosing may be different than the oil/tincture formulation. Oil or tincture formulation is an easier way to be able to adjust the amount drop by drop.
One last thing
Trends – The use of CBD is on the rise everywhere, for us and our pets. CBD can be found in just about everything these days. More and more interest is being directed towards the benefits of CBD and with the legalization of marijuana in most states, there will be an increasing trend into the health benefits of both. If you wish to learn more about a research study on cannabis and pet click here clinical study
All information in this blog is for educational purposes. Always consult a physician for yourself or a veterinarian for your pets when deciding on medical advice.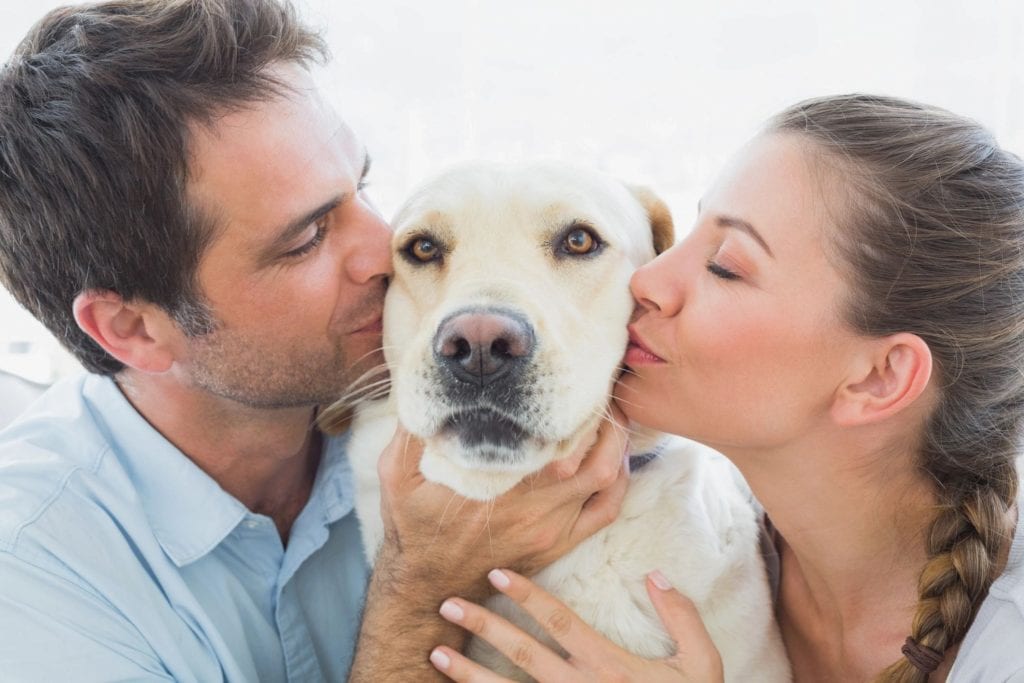 Be sure to like us on Facebook!