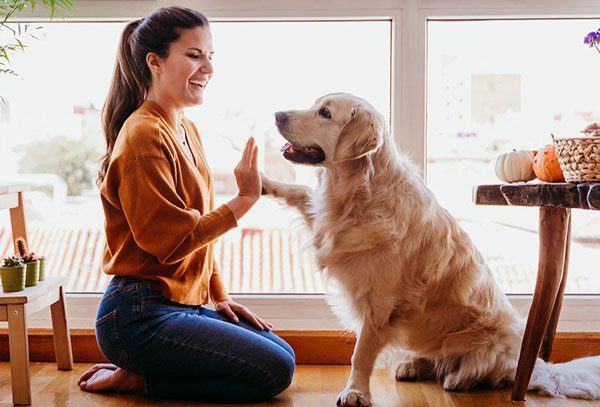 If you want to live a healthier and more blissful life together with your pets, reach out to me Lisa at All Well Beings LLC. in Smithfield, RI. I strive to bring peace, love, and happiness to animals and everyone. That is why I follow a holistic approach to enhance the health of your pet and possibly your own along the way. My services include:
Watch Nyah The 3 Legged Dog Run Like The Wind.
Click to Book an Appointment
Do you want to create a simpler lifestyle for you and your pets? Get in touch with us. I can help determine the most appropriate solution to alleviate the pain you or your pet is experiencing.
About the Author
Latest Posts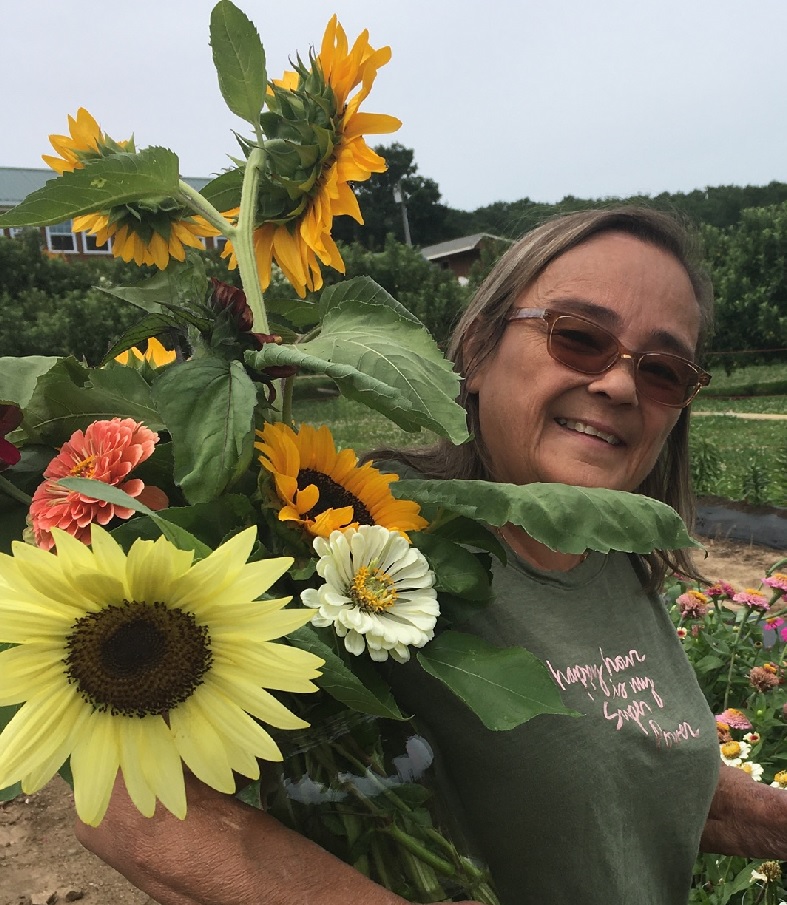 Just making sure this is working