Book an Appointment for Pet
Massage Therapy, Reiki, and More
Call or email me to make an appointment and we will find a day, evening, or weekend time that works for you and your pet. Your pet will appreciate it if you can stay with us during this appointment, which is approximately an hour.
We can work on the floor, on a blanket, on the couch.  If your pet has a favorite blanket or bed you may bring it with you.
We probably won't need it, but have a distracting treat ready (a stuffed Kong, or a bully stick) in case a certain body area is challenging for your pet
I'll spend the last five or ten minutes, in the end, taking notes that I will email to you and your vet if you like. I'll give you a recommendation on how massage can help your pet and how often we should meet.
Dogs typically need an hour; cats may take less. But appointment may vary depending on the willingness of each client pet
After scheduling an appointment I will email you a veterinarian's referral form and a short intake form, which you can fill out ahead of time. We will spend a little time going over them on the first appointment. Please remember them for your first appointment.  If your animal is shy, I will give them space while we talk and let them come to me to become relaxed before we being.
If you have any questions before during or after your appointment, feel free to let me know.
Testimonials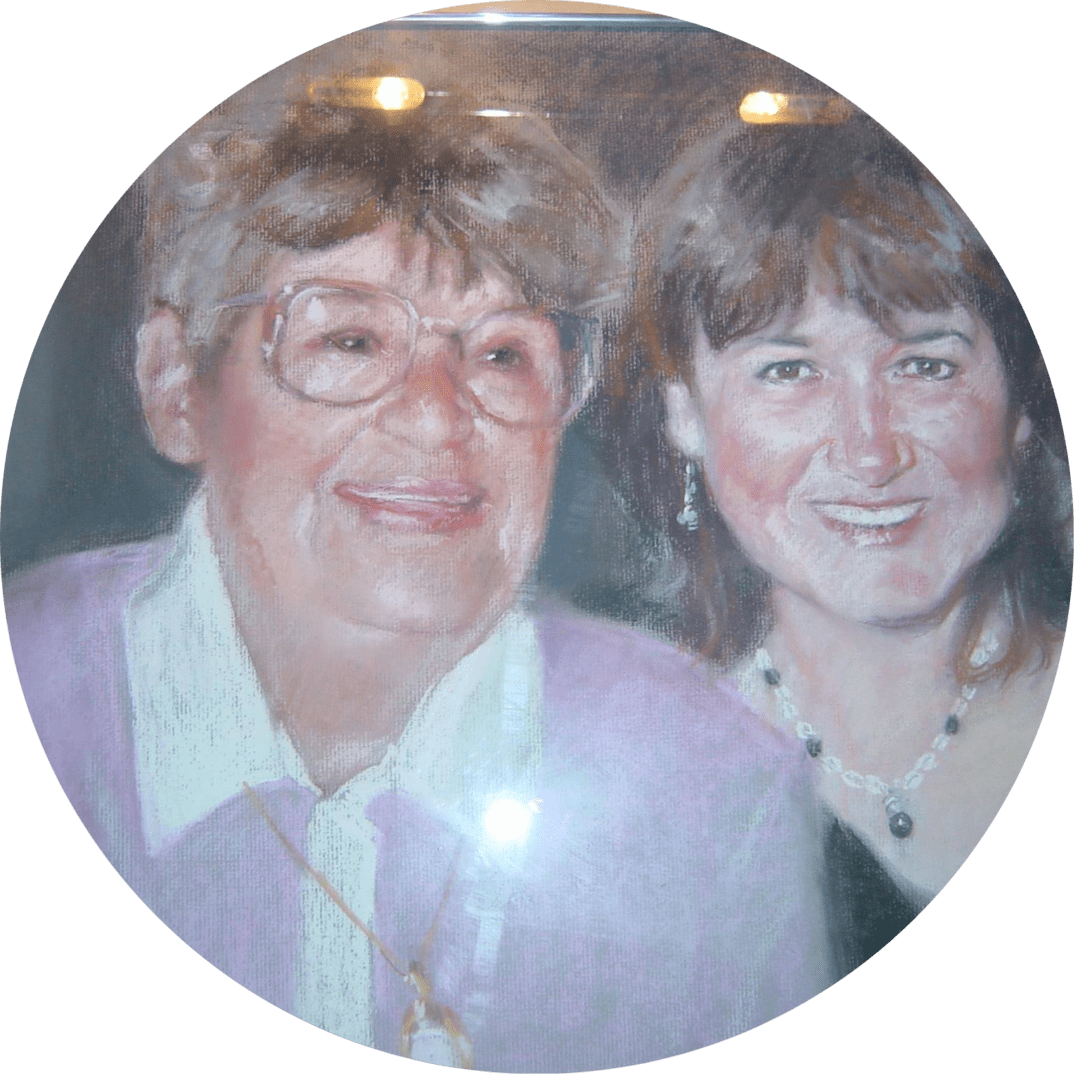 I highly recommend Lisa. She is very professional and cares a great deal about the work she does and that shows in the care she showed our pet. We went to Lisa for several treatments of massage for our dog who had been limping for weeks. The doctors told us she just needed rest but when it did not improve we sought out other help. After 3 weekly treatments, our dog was back to normal. I would recommend her services such as pet massage and reiki to any owner who felt their pet needed an extra bit of help for their pet.
Lyne Pancarowicz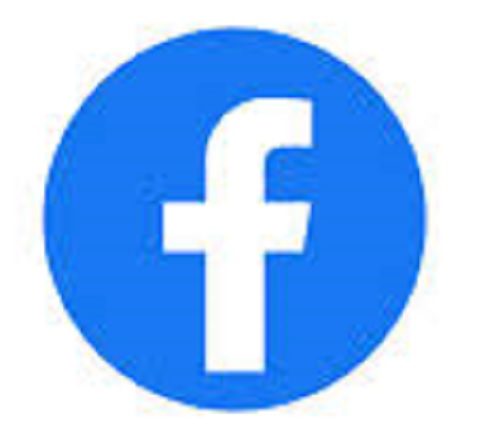 100% Recommended by 7 Reviews on Facebook
FaceBook
AllWellBeings 100% recommended Based on the opinions of 7 persons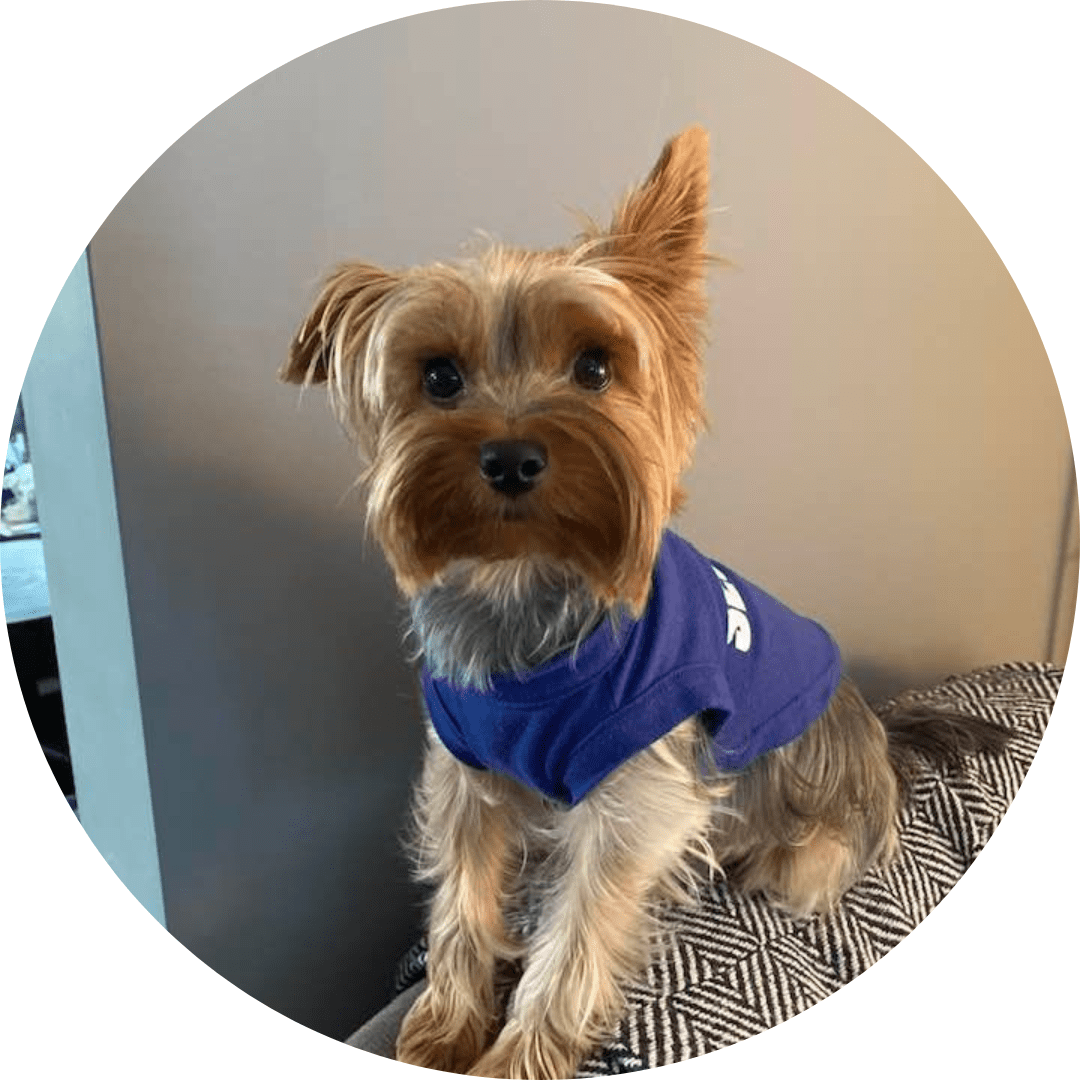 We have a very energetic 3-year-old Yorkie. She is the love of my husband and me. She races around like a loony. One day she jumped from the back of the couch and started wimpering. The vet said she strained her back and that she needed pain meds and strict rest. She hated that and did not want to stay in her crate. I reached out to Lisa to see if there was anything she could do to help. At first, I thought this wasn't going to work Zoey was never going to calm down enough for her to do anything. Well, I was wrong. Lisa put her hands on Zoey and started slowly massaging and Zoey all of a sudden just lied down. She was much better after that first visit and we went back for several more. I would definitely recommend Lisa and the compassionate care she brings to her practice. She does have a way to make even my crazy girl settle and relax.
Andrea Andreson and Zoey
About the Author
Latest Posts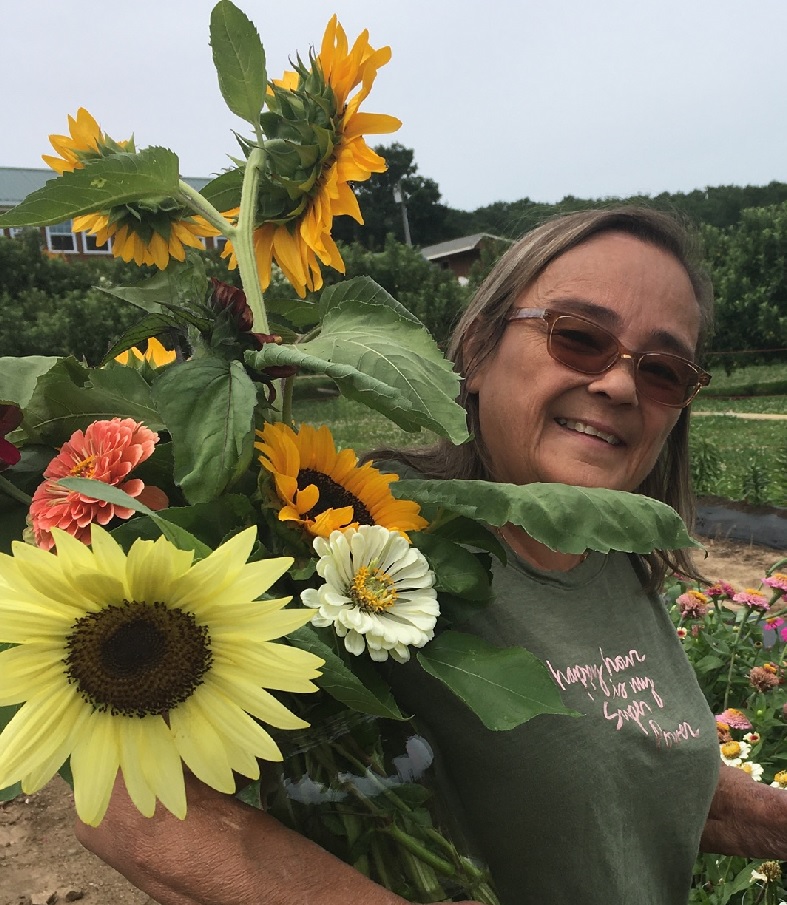 Just making sure this is working