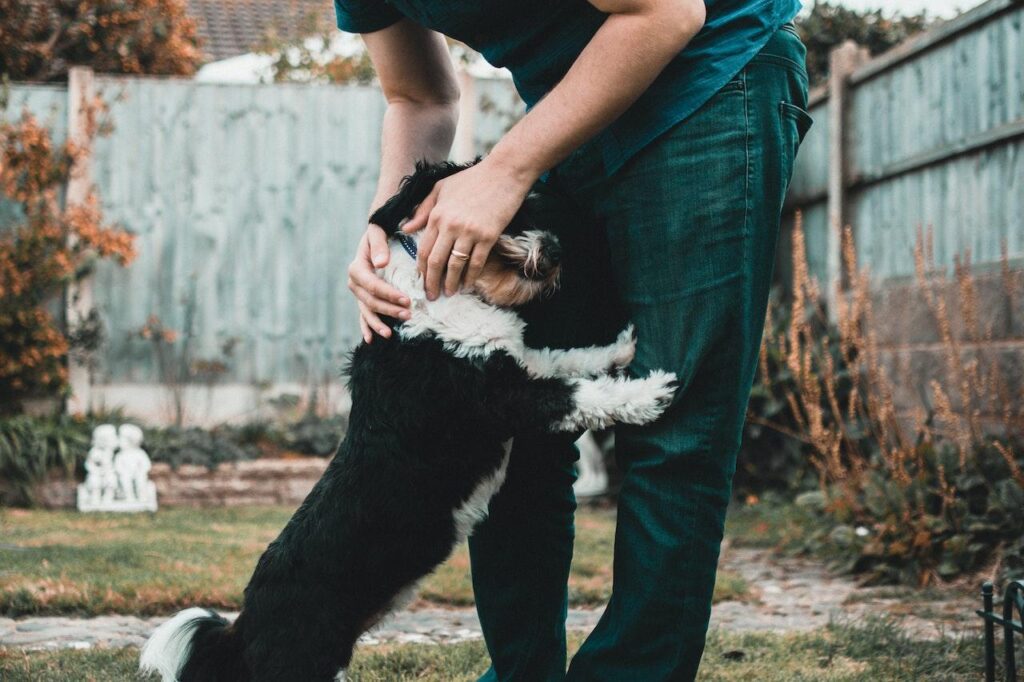 As an animal lover, knowing that there are abandoned or neglected pets in your community can be tough. If this is a problem in your area, take action. There are many ways you can help animals in your hometown. Here are some resources to inspire you and get you started.
Enhance your and your pet's health with holistic services from All Well Beings!
Find Causes to Donate To
Look up charitable causes in your community and beyond.
Look for Non-Monetary Ways to Offer Your Support
Support doesn't always have to be financial. Try these tips to help in non-monetary ways.
Found an Animal Charity of Your Own
If there aren't animal charities in your area, follow these steps to start one yourself.
If you see neglected pets in your area, you want to do all you can to help. However, you can't take every animal you see into your own home! Rest assured, there are other ways to make a difference. The above roundup of resources has some ideas to inspire you.