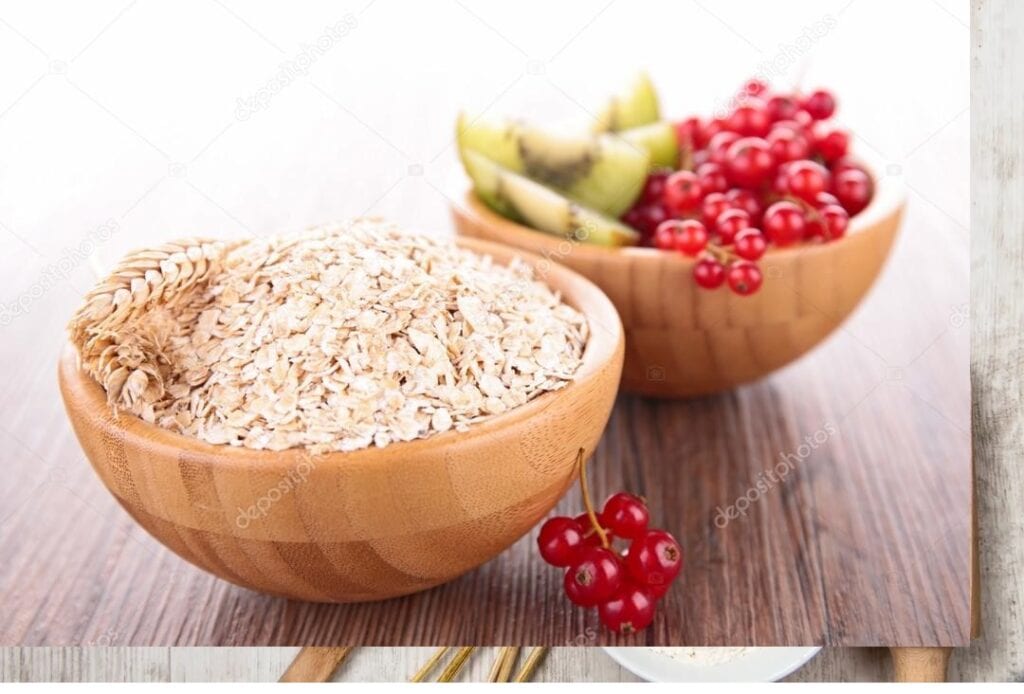 These cookies are a great breakfast treat. They are the perfect way to satisfy your morning hunger or that daily hunger that sneaks up on you at about 3:00 PM.
Give these Raw vegan banana oatmeal cookies a try! They are a tasty treat, slightly crunchy and they are a good source of Potassium, which is a natural cellulite buster. It eliminates excess sodium from cells which is a contributor to cellulite.
This is a GREAT recipe. It does take a little preparation time BUT it is well worth it! These cookies can be kept and enjoyed as a snack or a quick breakfast. They are wholesome good and packed with energy! They will keep in an airtight container for several weeks
Ingredients: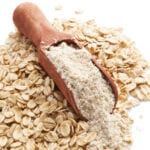 1 ½ cup of oats, ground into a fine meal
1 ½ cup of almond meal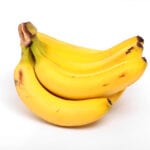 ½ cup of date paste (or coconut nectar, maple syrup…)
1 cup of banana
¼ cup of chia gel (¼ cup of water + 1 tablespoon of chia seeds)
½ teaspoon of vanilla extract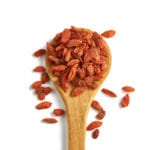 ¼ teaspoon of Himalayan crystal salt or sea salt
3 tablespoons of goji berries or dried cranberries
3 tablespoons of raisins (or more to taste)
Preparation:
Combine oats, almond meal, date paste, banana, chia gel, vanilla extract, salt, goji berries and raisins in a food processor fitted with an S-blade or a large mixing bowl. Mix well.
Shape the dough into cookies of your choice. The dough will be quite sticky, so round cookies will be the easiest choice. To prevent the mixture from sticking to your hands, fill a little bowl with some water to wet your Place the cookies onto a dehydrator tray lined with a Teflex sheet. Dehydrate at 115°F for 10 hours or more, until the outside is completely dry and crunchy.
When the outside of the cookies is dry enough, flip the cookies onto a dehydrator tray without a Teflex sheet. Continue dehydrating for 6 hours or more until the cookies are crunchy on the outside and still slightly soft on the inside.
Store in an airtight container
If you do not have a dehydrator you can use an oven set at 200 for about 6-8 hours depending on your oven.
these cookies take some time to prepare but it is well worth it. They are super yummy, you take them anywhere, and they will satisfy your tummy craving while giving you a good nutrition and energy boost!
If you would like to receive more articles like this please click sign me up button at the bottom!