A Healthy change from the everyday Taco and one the whole family will love.
This blog contains affiliate links which we may get compensation
I have made these tacos many times. They are very nutritious and very delicious. The walnut meat with all the spices and warmed, you could even fool the biggest of skeptics. It is something fun to share with kids while giving them a healthy alternative to processed fast food tacos.
Give it a try I bet you will love them too!
Ingredients
Walnut Meat
2 cups raw walnuts
1/4 cup sun-dried tomatoes, chopped up
2 tablespoons chili powder – a little less depending on your spice likeness
1 tablespoon dehydrated minced onion
1 teaspoon cumin
1/2 teaspoon garlic powder
1/2 tsp salt
pinch of cayenne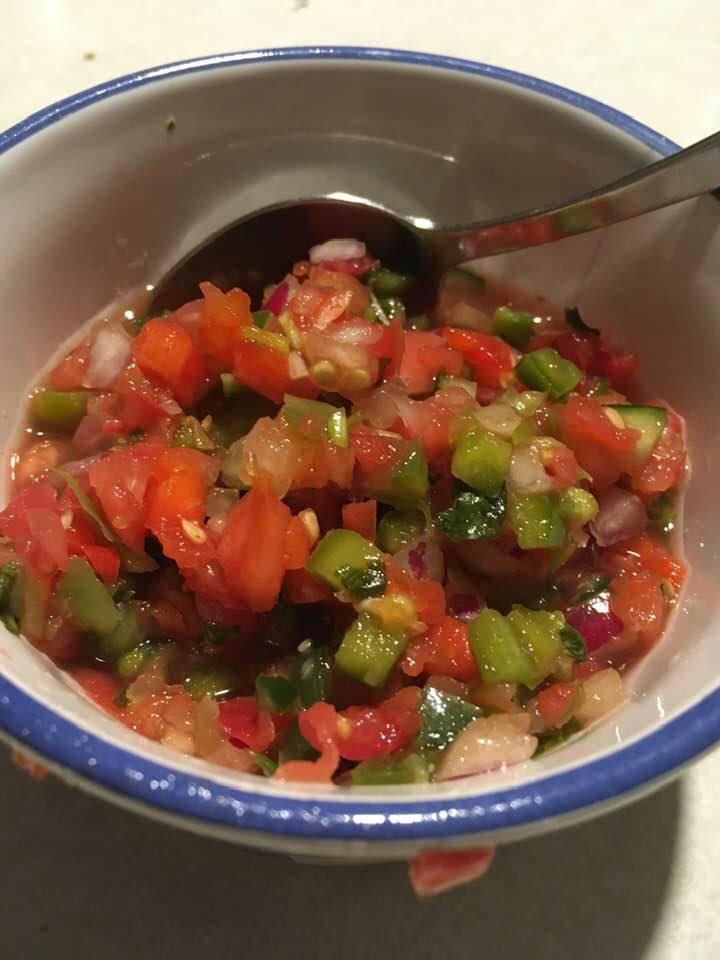 Pico de Gallo
1 cup sweet tomatoes, diced
1/3 cup red onion diced
1 jalapeño, minced
juice of 1 lime
2 tablespoons fresh cilantro, chopped
salt, pepper to taste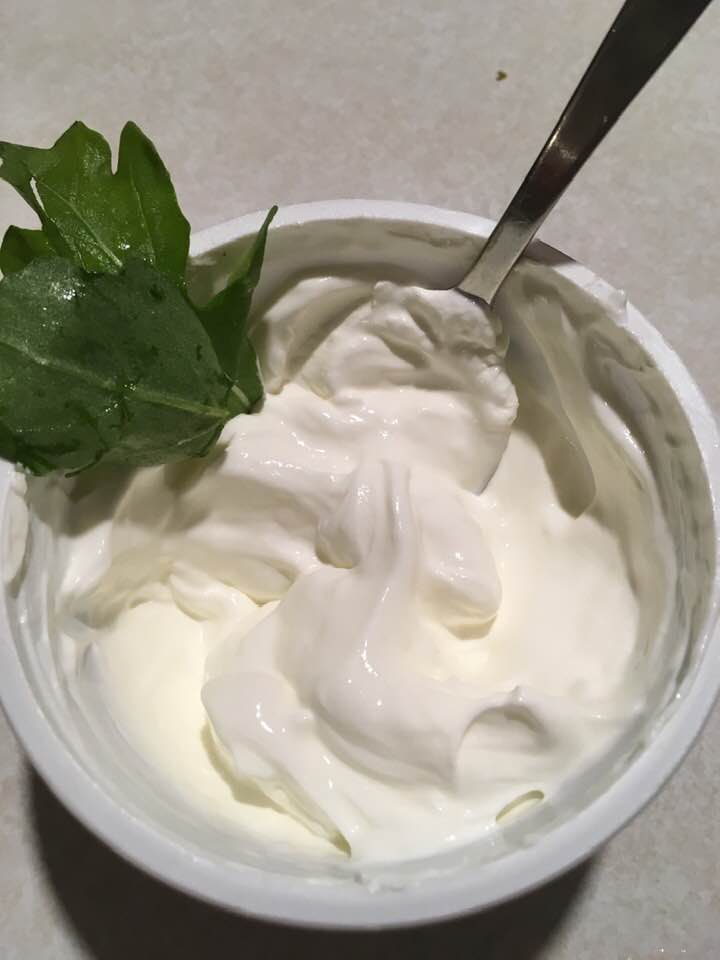 Shells, toppings
12 leaves of romaine lettuce
1 avocado, either mashed or cut into cubes
Vegan cheese (Daiya)
fresh cilantro

Instructions
For the walnut meat, in a food processor, blend all taco meat ingredients until walnuts break down into small crumbs. Do not over mix; they will quickly form a paste. Remove from processor and set aside. If you like it warm, place in a microwave for 30 seconds before eating, just to warm through but it is wonderful cold too.
Combine the ingredients for Pico de Gallo and refrigerate until ready to use.
If you are making cashew sour cream, drain and rinse the cashews. Transfer to a high-speed blender or processor with the rest of sour cream ingredients. Blend until completely smooth. Transfer to a small container and refrigerate until ready to use.
To assemble tacos, place 2-3 tablespoons walnut meat on the bottom of a leaf of romaine lettuce. Top with Pico de Gallo, avocado, fresh cilantro, cheese, and cashew sour cream. Once assembled, serve, eat and enjoy!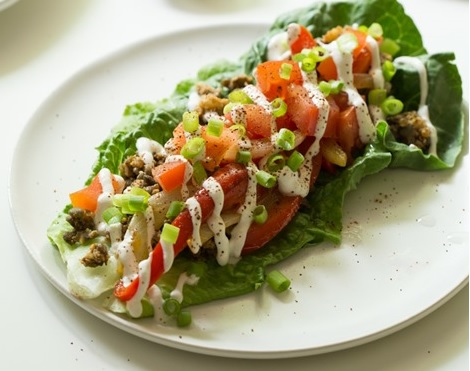 ( you can omit Daiya cheese since it is processed, but it is one of my favorite brands) I do hope you enjoy this healthy recipe! My family does
About the Author
Latest Posts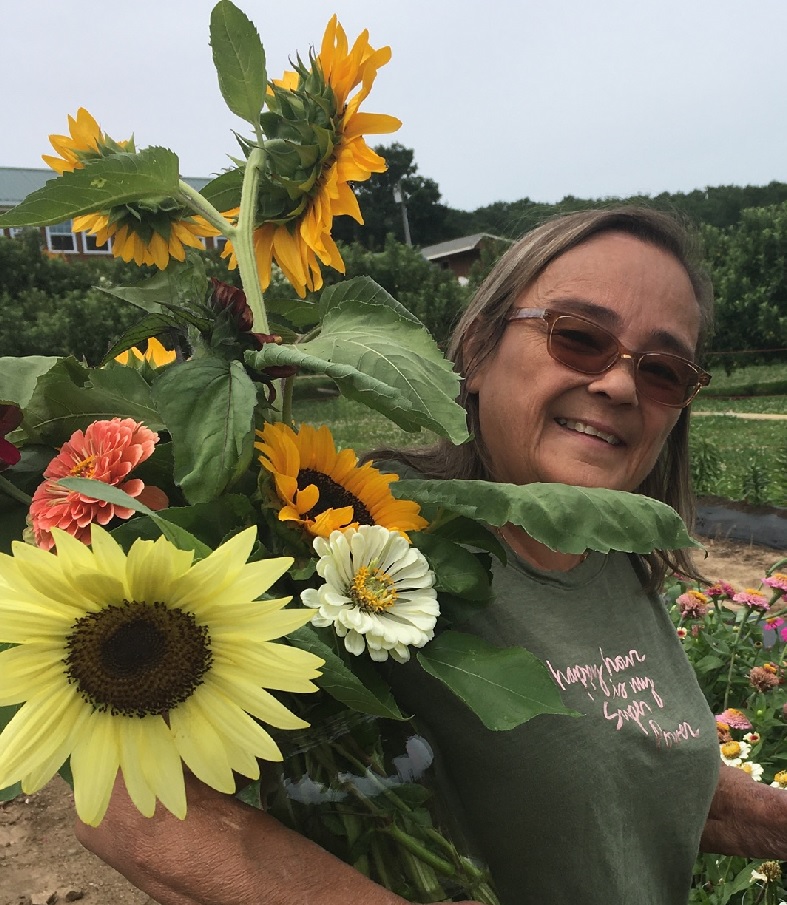 Just making sure this is working