Archive for September 2019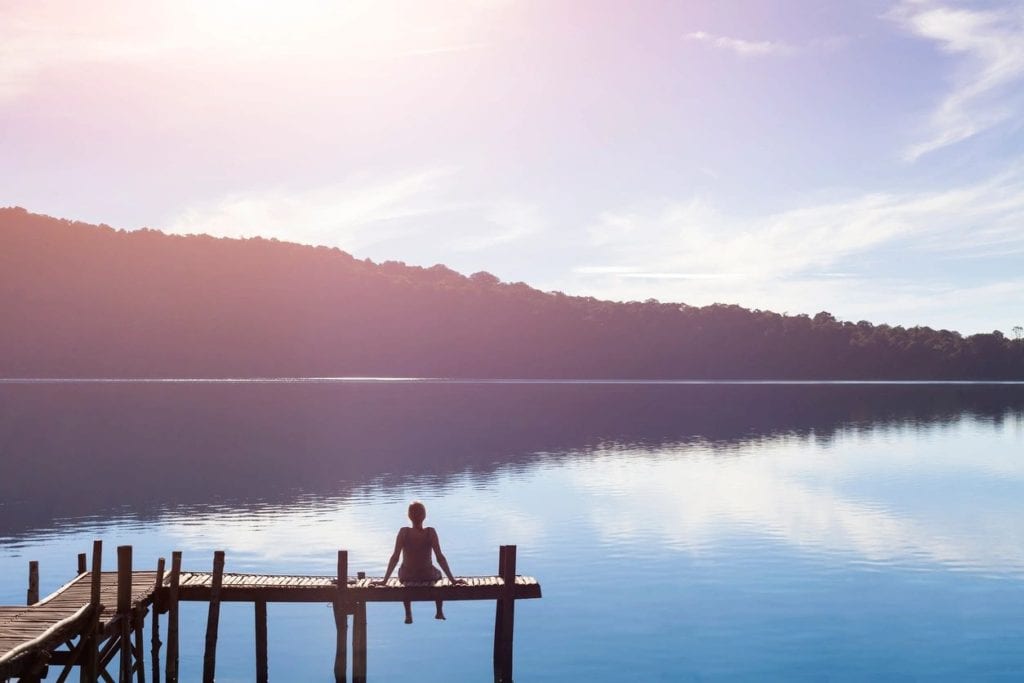 There are hundreds of reasons why Meditation is good for you. People themselves can tell you how it has helped them and scientifically validated benefits to meditation.
Read More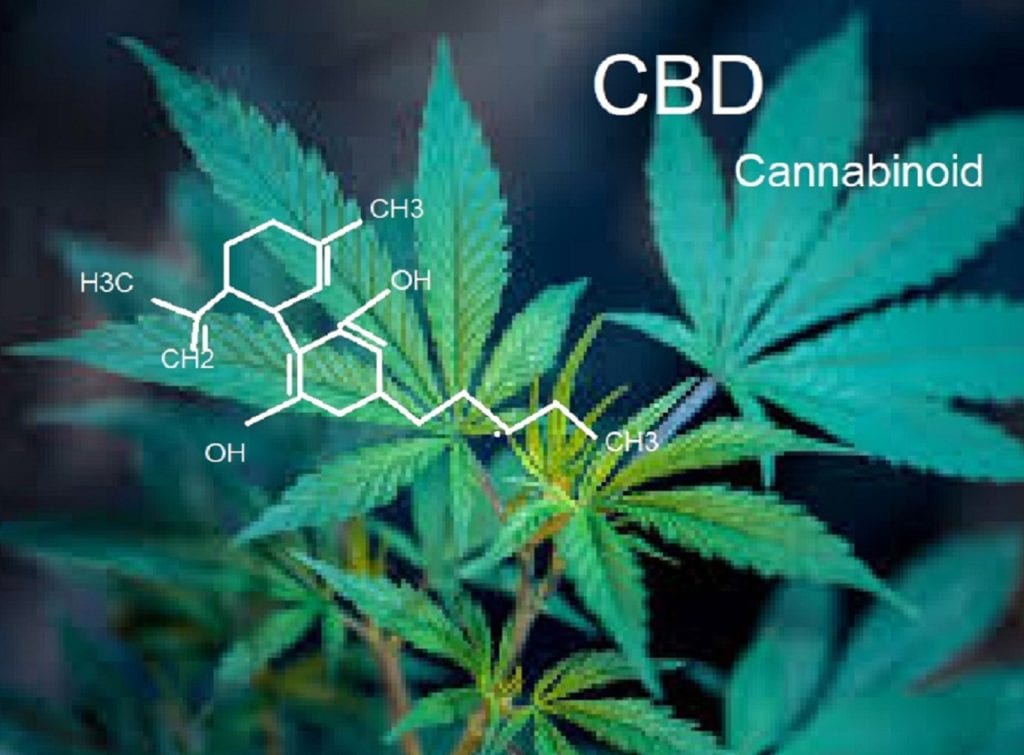 Cannabinoids. CBD is one of the compounds in Cannabis. CBD can offer numerous health benefits but does not create that "high" you get from the THC component of cannabis.
Read More